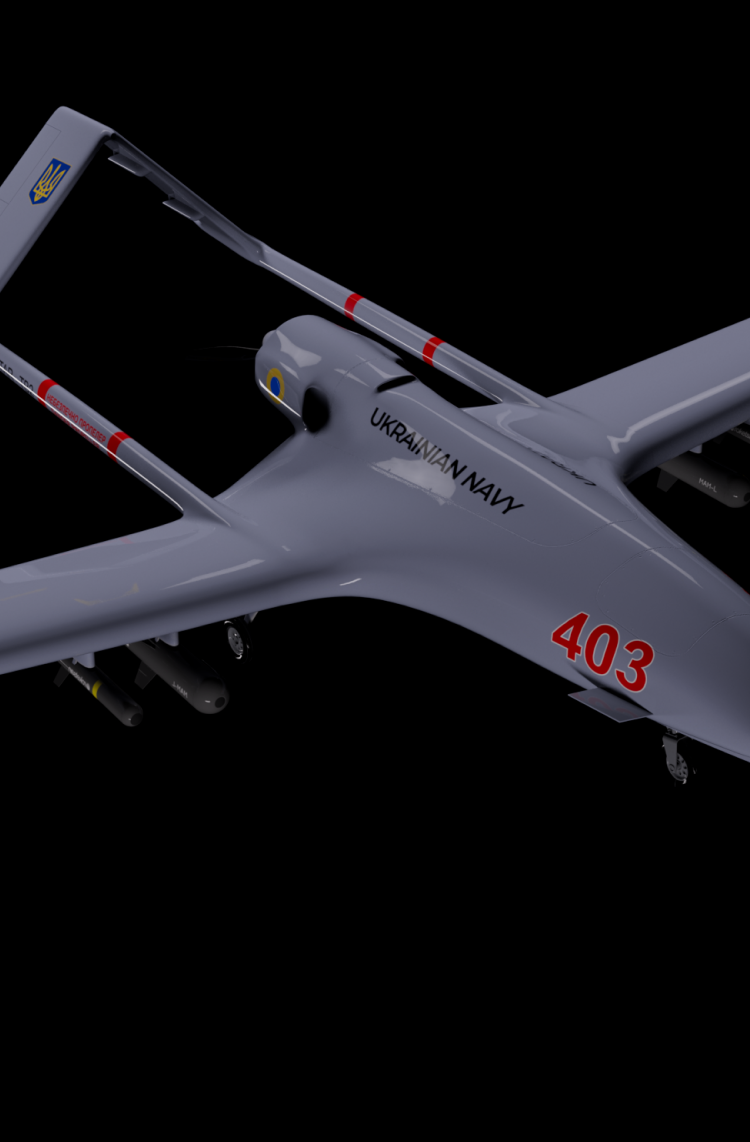 Ukrainian Defense
INNOVATIONS
United coordinational platform for Defense Tech powered by the Government
ABOUT THE BRAVE1 CLUSTER
United coordinational platform created by the Government of Ukraine
to promote collaboration between all stakeholders of the defense tech industry by providing them with organizational, informational, and financial support for defense tech projects in Ukraine
initiative of:
We welcome international partners, investors & corporations to join Brave1
Our goal is to create a strong community of Defense tech stakeholders who benefit from exchanging expertise and opportunities
What do we offer to international partners:
Access the Ukrainian Defense Innovations with a soft-landing procedure for a foreign partners.
Partnership and cooperation between stakeholders from public and private sectors
Organizational support, access to pitches, hackathons, meetups, grants, and investments
Participation in networking events, pitches, demo days, etc.
Development and testing of Ukrainian and international advanced technologies
Investments opportunities in Ukrainian cutting-edge defense tech developments
Become a partner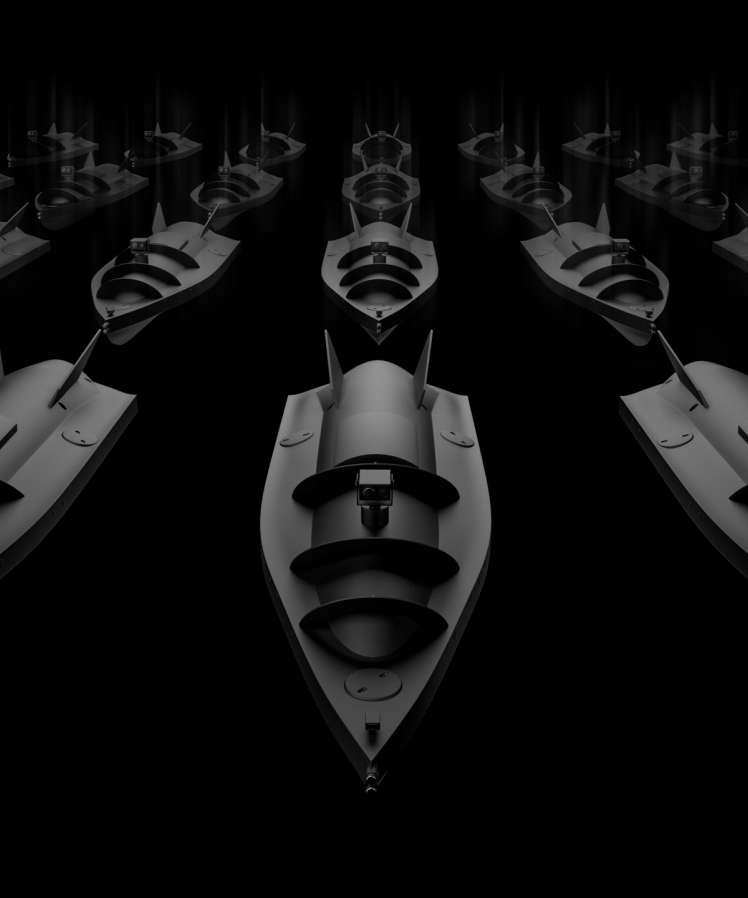 How it works
Register on a Brave1 portal
Add your project or proposal to the system
Get feedback and assistance from Brave1 team
Submit your projects
Defense Innovations Council
Join our team
A community of international professionals and experts who have influence and experience in the international arena of innovation, technology, and defense and will become ambassadors of the project around the world.
The Council includes military officers, investors, businessmen, and diplomats from Europe and the United States.
Join defence innovations council